How to disinfect indoor air
Is Covid-19 really all bad? Are there any benefits to the Corona pandemic? At least one side effect of the Corona virus might actually increase our well-being. Covid-19 reminded us all that the air we breathe is full of pathogens and viruses and that we can take steps to disinfect indoor air and breathe healthier air.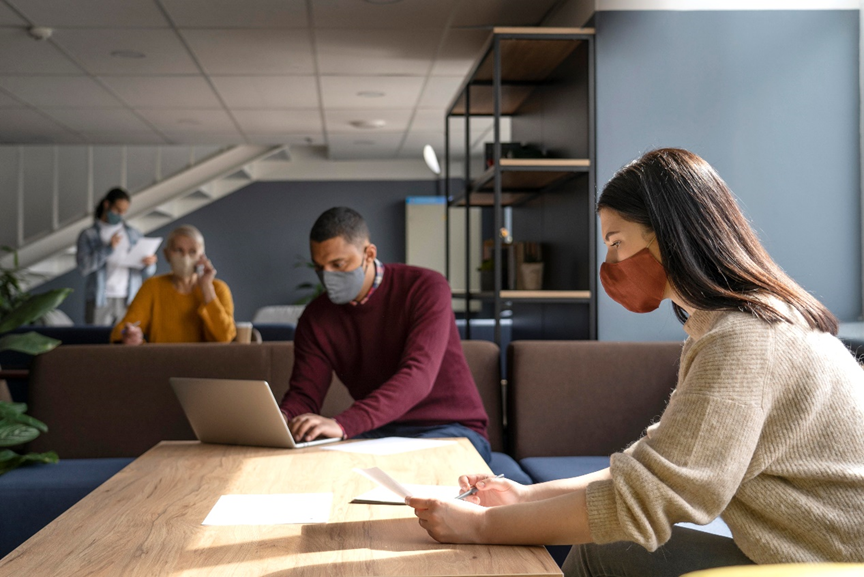 The amazingly simple and effective ProtectAir
This awareness, coupled with intense public health education campaigns, brought about some innovative indoor air disinfecting solutions. ProtectAir is an amazingly simple and effective new product on the market. The device, developed by an Israeli scientist with years of experience in building purification systems used for nuclear plants, removes 99.9% of bacteria and viruses from the air.
Cleaner air with ClO₂
ProtectAir disinfects indoor air by releasing miniscule amounts of ClO₂ (chlorine dioxide) into the air. ClO₂ is a compound present also in our drinking water. It kills pathogens by attaching itself only to the virus spikes, thus destroying the outer layer of these pathogens. Because ClO2 tends to evaporate quickly, ProtectAir developed a special formula for slow and more efficient ClO2 release.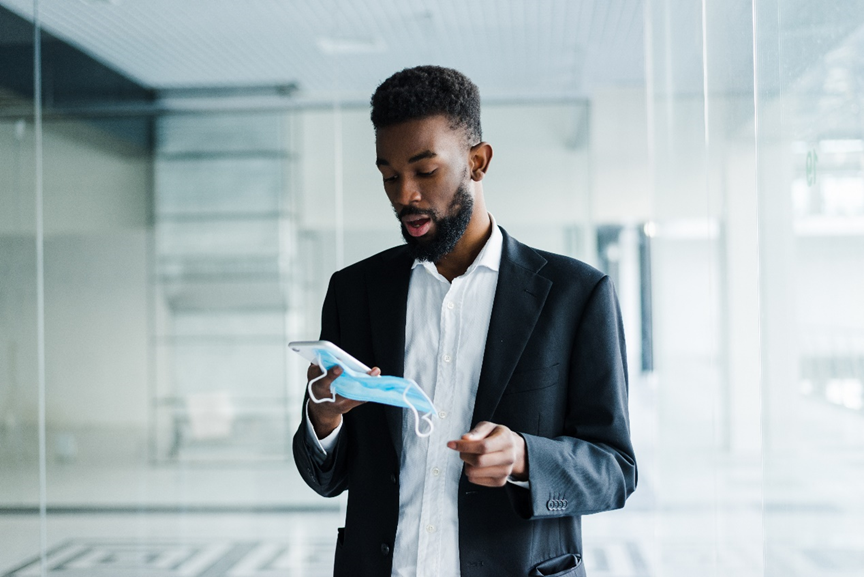 Safe and powerful air disinfectant
Only a very small amount of ClO₂ is required to destroy the virus' spikes, way under the permissible exposure limit, making ProtectAir safe for humans or pets. Accredited laboratories in Israel and around the world tested the device for effectiveness against viruses (including SARS-CoV-2) and for safety.
Simple and environmentally friendly
ProtectAir can be mounted on a wall or placed on a flat surface. This small device does not require power or network hookups, nor special operating procedures. Once the included small bag of ClO₂ granules is opened and placed in the device, ProtectAir goes to work disinfecting indoor air. The system sanitizes the air 24 hours a day, requiring no intervention for about a month, when the bag of granules needs to be replaced. Larger spaces could use two or more devices to act on the whole volume of the room.
Healthier indoor air
ProtectAir is a result of converting and adapting industrial and scientific technologies for private use. The applications of this simple yet powerful device are numerous, from disinfecting the air in private homes and office workspaces, to sanitizing air in public spaces such as hospital rooms, public transportation, schools and auditoriums. In light of this huge potential, ProtectAir developers see a promising future of global distribution and ever-increasing demand.